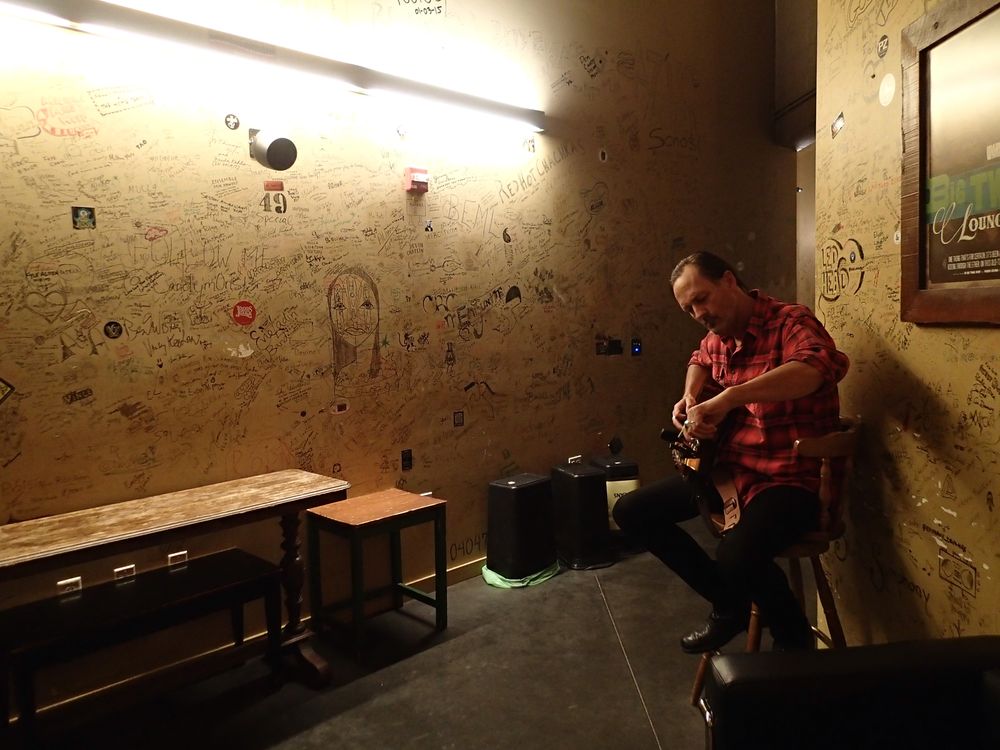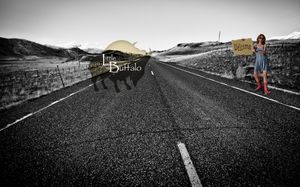 Little Buffalo hails from Northern California, playing outstanding original songs that evoke wide open spaces and the wild spirit of cutting-edge American music. Thanks for tuning us in…
Happy Summer, and greetings from LittleBuffaloLand!  
 
As you may already know, the most recent gigging version of LB met it's demise during the pandemic … without shows and rehearsals to look forward to, some of my bandmates decided it was time to move away from the Bay Area and get on with their lives. I really do miss playing with that extraordinary gang, but I've been using the time since to finish writing and recording a new album of material, many of which I had thankfully recorded basic tracks with before the band fell apart. I am happy to say that I am planning on releasing the album sometime this Fall, as well as putting out singles throughout the months ahead.
 
Many thanks for visiting and please stay tuned…
- Eric 👍🏼🎸🦬
...btw, last year I had the good fortune of having Garth Brooks play my song, "Man Oh Man" on his Syrius XM radio show (and he also gave it quite a build-up).  Here's the song: thanks for listening…
...and may we also suggest our video for the song, "Cracked"...
"Eric Burkhart of Little Buffalo is a very gifted and skilled songwriter with a range of subjects from poignant to hilarious. With some great grooves, along with a thoroughly Western style and twang, as well as a scenic songwriting sensibility, Little Buffalo offers a great evening of music!"
- Kimba Theurich (Walking Myth)